Innovation and Disciplined Business Practices
Today's rapidly changing technologies and economic conditions are much more complex than those faced by institutions and business owners of past generations. Growth-oriented organizations face a complex and ever changing environment. The challenges they face extend beyond technical concerns and penetrate the core of the business decision making process. These challenges require a solutions-based approach that is fundamental to the talent, experience and services that we provide.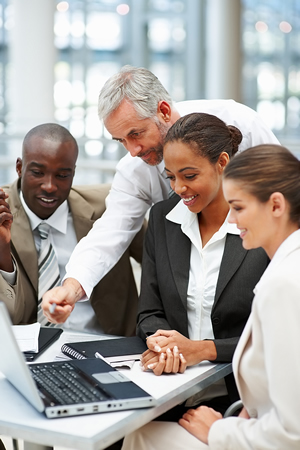 Partnering with Aperture Financial
Successful businesses start with great ideas. Thoughtful planning, disciplined execution and foresight must fuel the effort to generate value for owners, customers, bankers and employees. We help our clients bridge the value gap between ideas and value.
Of course we are focused on the accounting, reporting and compliance details of your business. Our attention to details helps our clients feel confident about making major decisions, such as obtaining growth capital, investing in new technology, expanding into related businesses or launching new products or services.
We also keep our eyes on the larger picture. We recognize new profitable opportunities and the ways to exploit them. We help identify potential problems and the ways to avoid them. Sit down with us and let us take a look at your business.
We can help you with your business.
OUR CLIENTS
Growth-Stage Businesses
Private Investors
High Net Worth Individuals
Not-for-Profit and Government Institutions