Management Consulting
Executives and managers have very broad responsibilities over the operational and strategic developments of their entities. The Sarbanes Oxley Act of 2002, which revolutionized the financial reporting process for public and private businesses, presented additional obligations to those already imposed by investors, directors and other stakeholders. More than ever, managers need decision making platforms and internal control procedures that drive predictable performance and  minimize risk.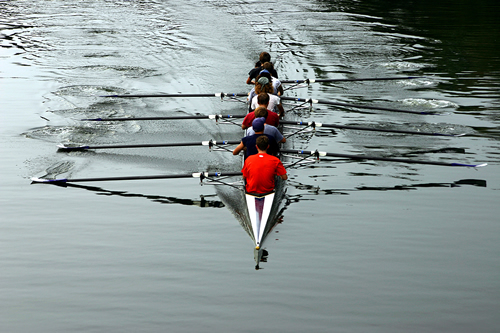 Contribution of Financial Discipline to Intrinsic Value
Well conceptualized product development efforts often fail to transition to great sustainable businesses. The greatest challenges stem from poor business management and marketing decisions that are made at critical points in the company's development. Well-intentioned entrepreneurs and their financial backers often miscalculate the intangible value that effective business discipline and analysis can uncover.
Aperture Financial is equipped with the resources and capabilities to simplify opportunities and challenges and deliver on operating performance, competitive intelligence and market research assignments.
Review and facilitate investment initiatives
Review and analyze operating reports
Manage and implement budget requirements
Prepare investor presentations and performance reports
Implement performance improvement plans