Representative Cases
Early Stage Small Business
Initiated formation documents for newly formed company; updated business plan; established financial and management policies; designed and implemented accounting system; and drafted investor reporting and communication package.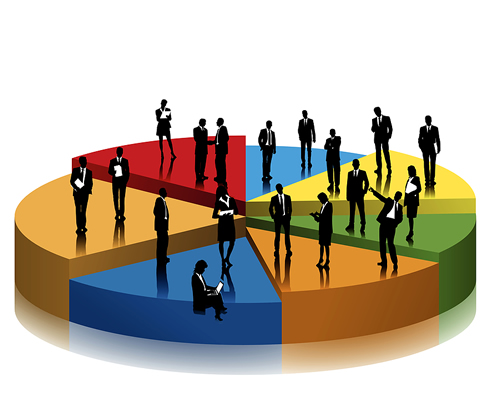 Private Equity and Venture Capital
Led fiduciary responsibilities of US $300M technology venture capital firm; supported private placement fundraising and investor due diligence; and provided portfolio company valuation support and follow-on investment analyses.
Real Estate Investment Firm
Supported initial launch of real estate development Joint Venture; reviewed and updated acquisition valuation model; and consolidated performance metrics for hotel, office building, and shopping center portfolio.
Technology
Assisted early-stage satellite technology company with product positioning and winning an incubator position through regional economic development program; and designed pricing and cost model for commercial space division in support of government contract proposal.
Non-Profit Organization
Developed strategic model and management process analysis for national non-profit organization; and supplemented in-house corporate finance staff by providing sustainable cost analysis and metrics dashboard.